ABOUT MARK
After 13 years in newspapers, then 20 more writing about the golf industry for magazines and interviewing folks like Gene Sarazan, Sam Snead, Arnold Palmer and Jack Nicklaus, I tossed it all aside for glamour. Yep. Pure g-l-a-m-o-u-r. Allure, even.
I was drawn—no, driven—by the appeal and fascination of writing international intrigue and suspense, geo-political thrillers, and historical adventures (sometimes sprinkled with a dash romance)—all from a Christian worldview.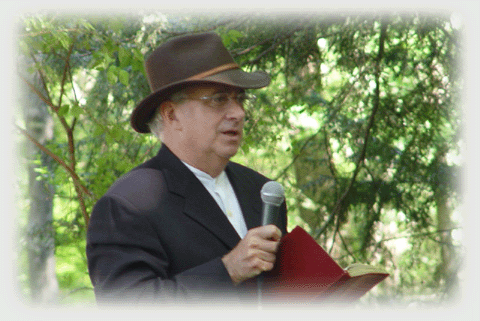 It's working out pretty well. If you love historical novels, you'll enjoy The Crossing (2017) as well as True North: Tice's Story (2015) and Midnight Rider for the Morning Star (2008) and A Cause Most Splendid: The Battle for the Bible (2021).
If your taste runs to modern day, jump into the three-book Thrill of the Hunt series: Chasing the Music (2016), The Three Sixes (2017), and Operation Jeremiah's Jar (2019). Or the exciting, perhaps prophetic The Last Aliyah (2018) and the End-Times Adventure Torn Asunder (2020).
Check them all out on my Books page.
The winner of six national magazine writing awards, I am ordained by World Bible Way Fellowship and speak at historical and educational societies, libraries, churches, schools and campmeetings.
A Maine native, with a degree in journalism from the University of Maine-Orono, I live in my home state with my wife, Loy.